TO3 Meet and Great - Details coming soon!
Welcome to the home of the
trilogyon3 ryders!
We are a 3 wheel riding group founded March 2021 who rides primarily Can-am and Polaris products. We are comprised of 3 states, CT, MA, and NY with the tagline of 3 wheels, 3 states, 1 family. We focus on safe riding and we also ride for charities that are near and dear to our hearts. We are a tri-state group with chapters overseen by a President and leadership team for each state. 
Interested In a group Ryde?
or


Interested In joining?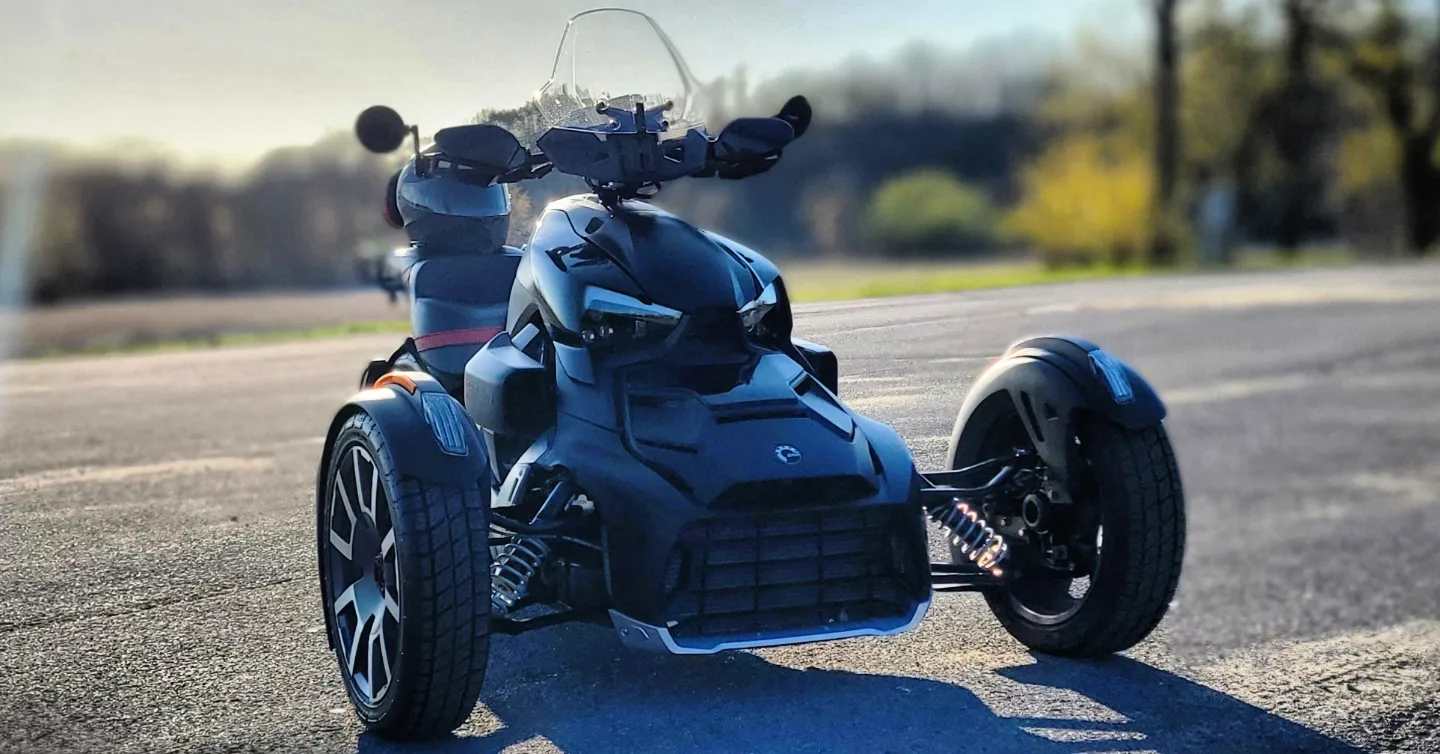 MEET THE PRESIDENTS OF TRILOGYON3